Who are 'Spooked Kooks'??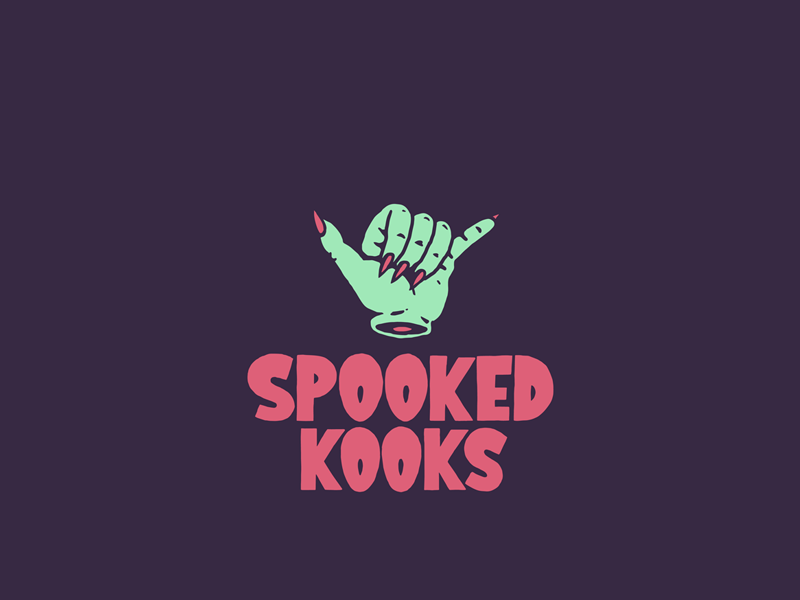 So just who are 'Spooked Kooks' and what is their mission for the Surfing world..?
Hi, we are Tom and Ru. Two friends who grew up surfing together in New Zealand. Ru is a pretty good surfer, Tom is mostly just happy to be out there in the ocean with the dolphins, and sometimes that's the best thing about a surf. Dolphins.
Together we are Spooked Kooks. We use recycled plastic waste to make component parts of soft surfboards. Doing something for the environment is the Kooks way and we want to be part of a cleaner surfing world.
Together with Elon Musk and Brad Pitt we hope to create the first fully recycled plastic human being. Wait, what?! (Sorry, Elon and Brad are not involved in this project.)
Back to surfboards…Our mission is to enhance the surfing journey: connecting you to the ocean and incorporating sustainability into the way we do things, and most importantly keeping the good times for you and the dolphins.
Surfing should be fun, the ocean should be clean, let's find a way to connect the two.
Tom & Ru.
---